Effectively communicating the launch of Recognize to your organization will ensure that you have successful adoption and subsequent engagement with the platform. You should start off by creating a communication plan and strategy. Please feel free to also use the below graphics to help communicate the launch of the platform to your employees. Additionally, we have an FAQ dedicated to program teaser graphics, that you can use leading up to your launch!

Other Launch Communication Ideas
Put up posters around the office with QR codes linking to Recognize on launch day
The day before launch, put Desk Cards on people's desks with QR codes linking to Recognize
In the first few months post-launch, encourage employees to use a special Recognize Email Signature with a link to Recognize for easy access
Record a video of the CEO talking about the recognition program or feature in a company podcast on launch day
Record Instagram stories of employees talking about their favorite recognition moments and why they're excited about the launch of Recognize
To Keep Recognition Top of Mind After Launch
Highlight exemplary recognitions in your company's monthly newsletter
Have Managers shout-out recognitions in weekly huddles or stand up meetings
Have higher-level Leadership present recognition certificates to employees at company-wide meetings for above and beyond behavior
Use Recognize Kiosk Mode to display recognitions on tv screens in break rooms or common areas
Continue to feature and talk about the recognition program in your company's podcast
Continue to record Instagram stories of employees talking about their favorite recognition moments and what they like about Recognize
Assets for Download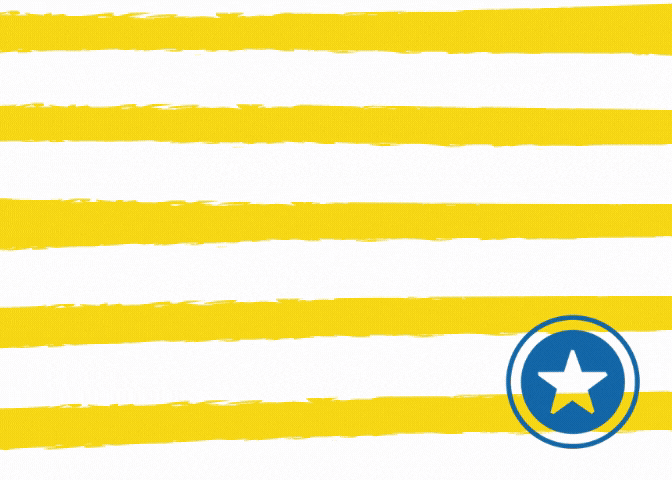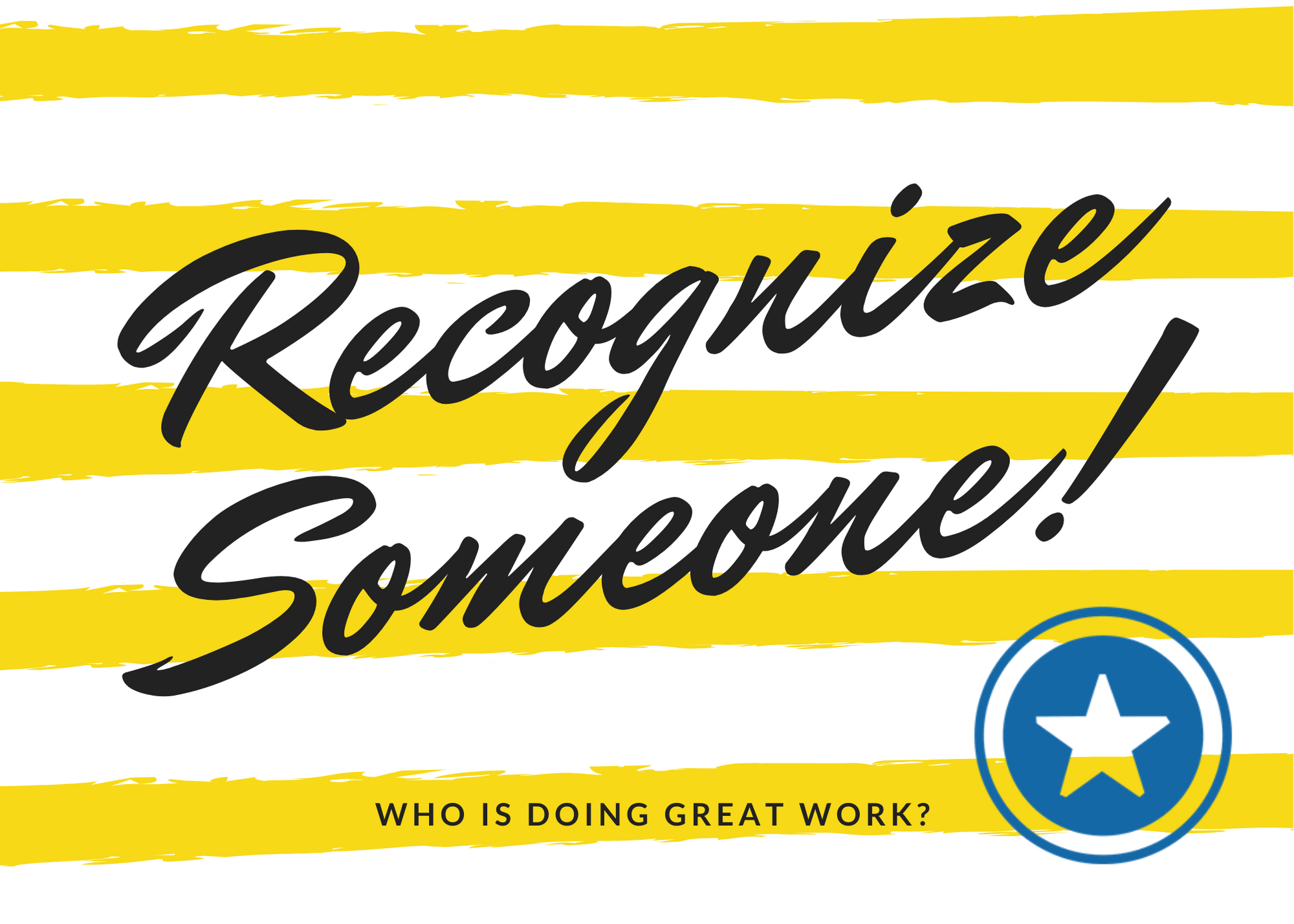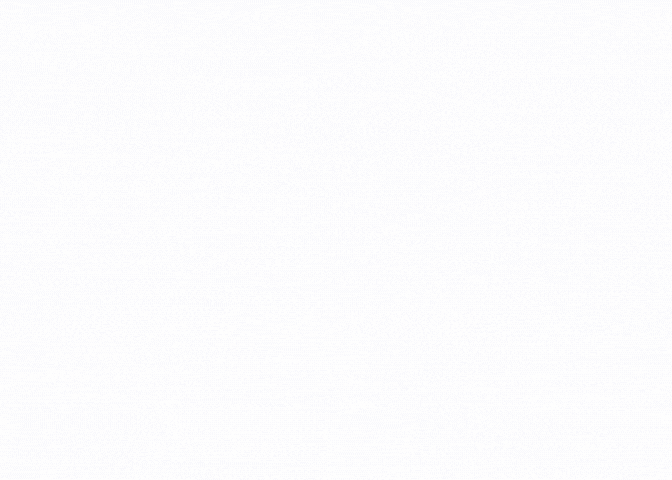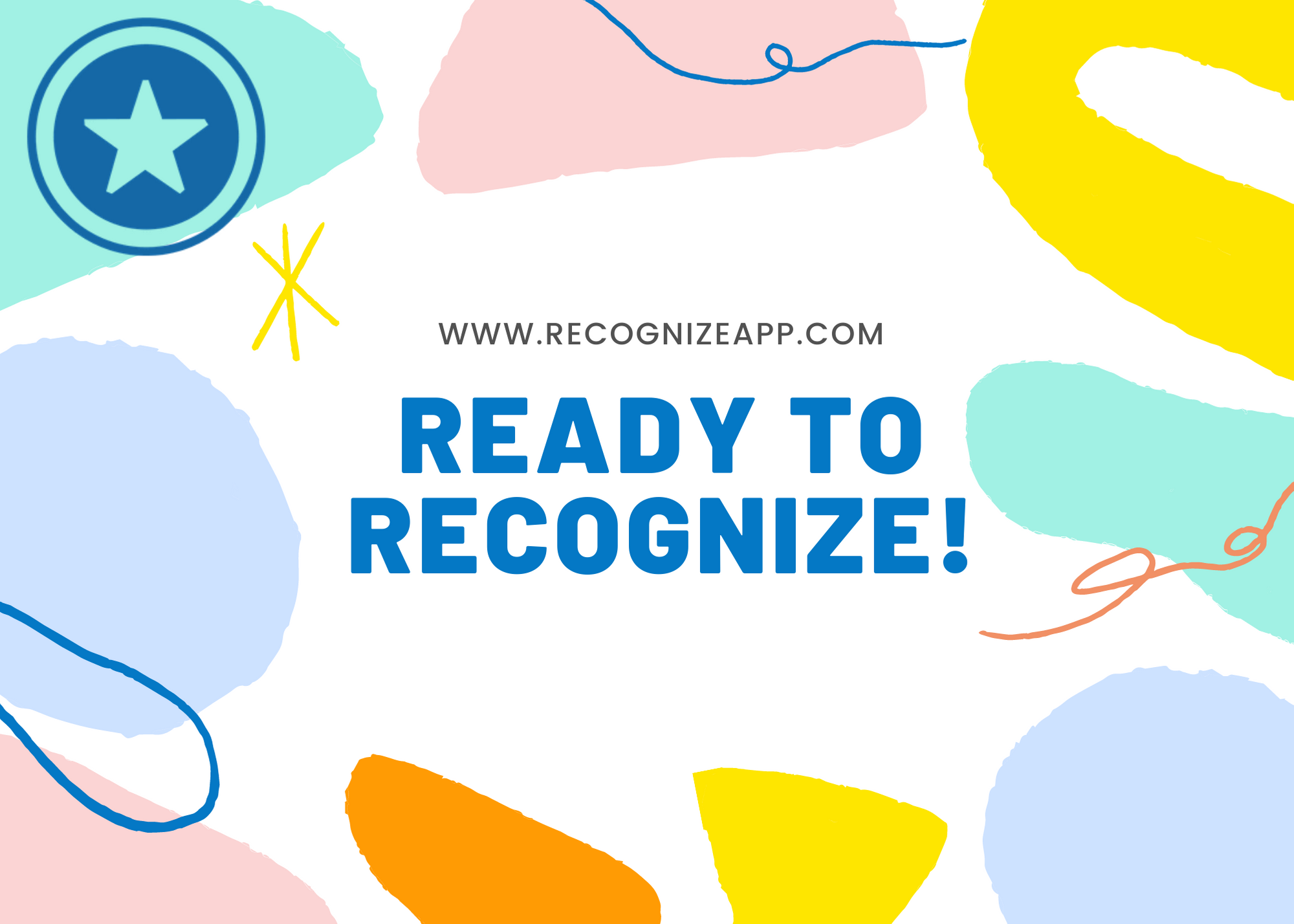 Fun email GIF for reminding staff to recognize each other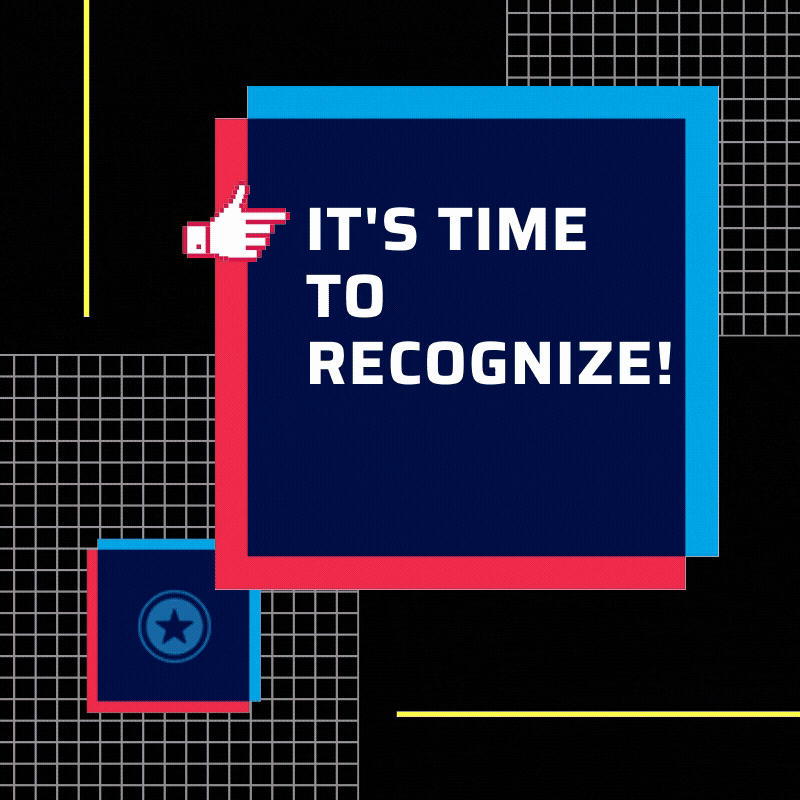 Getting started guide to employees:
PDF in the footer of this page.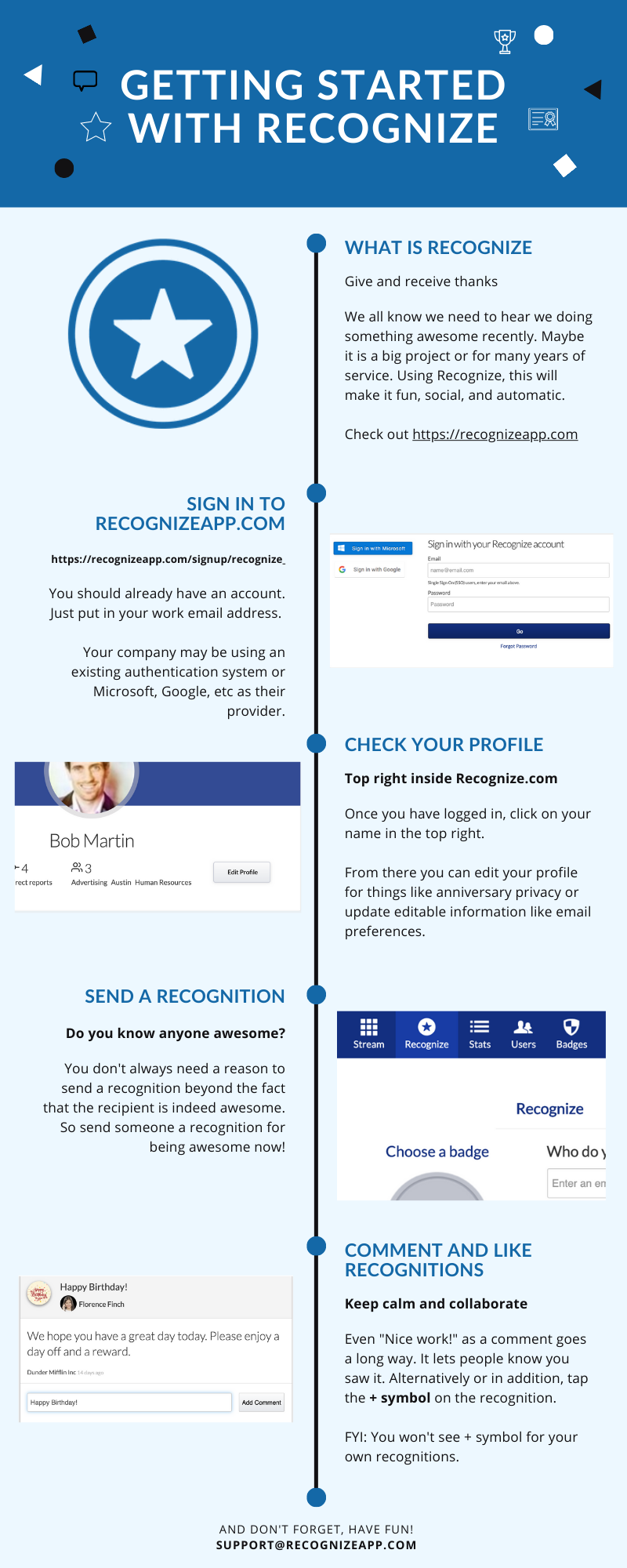 More posters for frontline staff, Outlook, and more: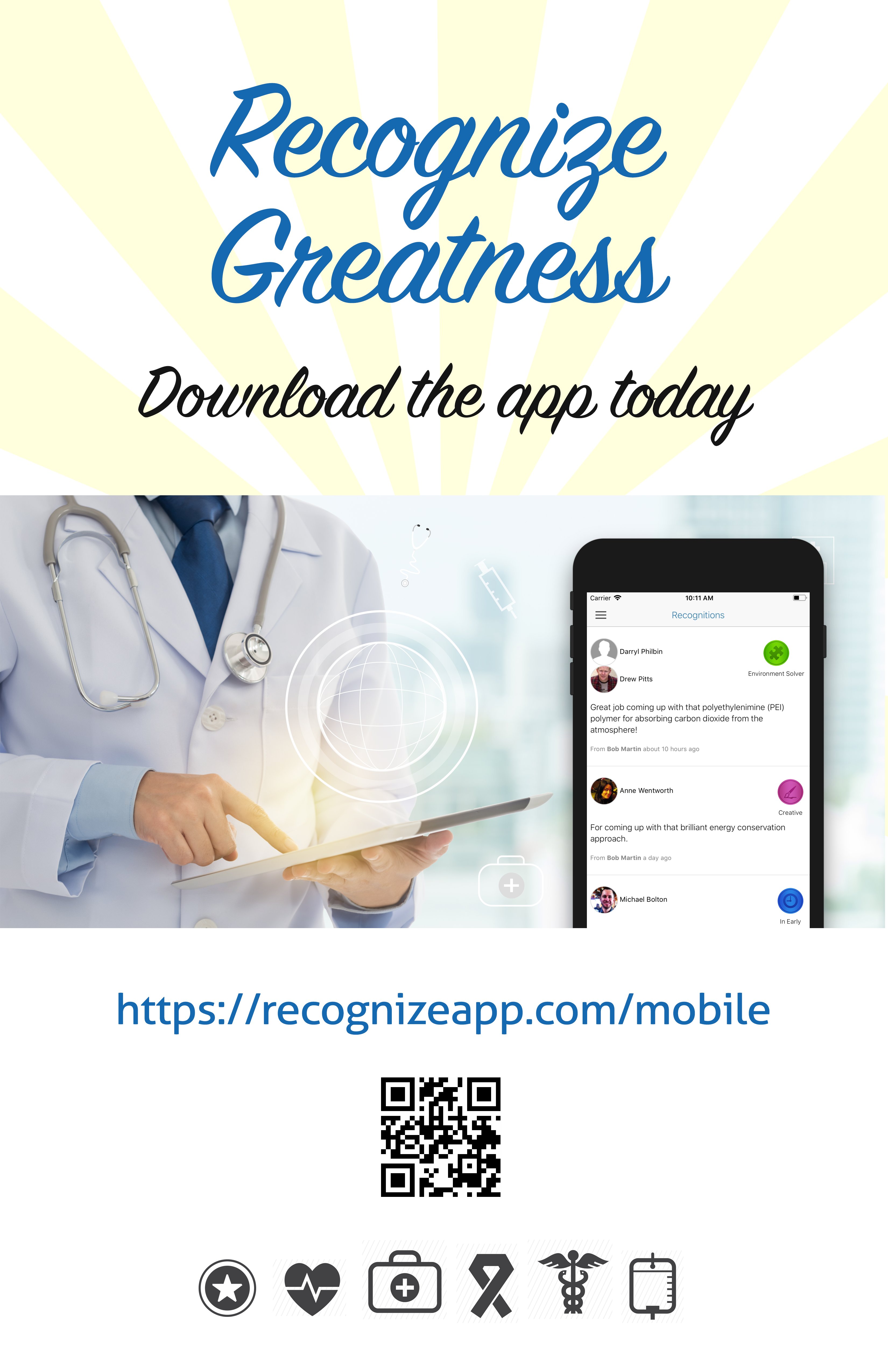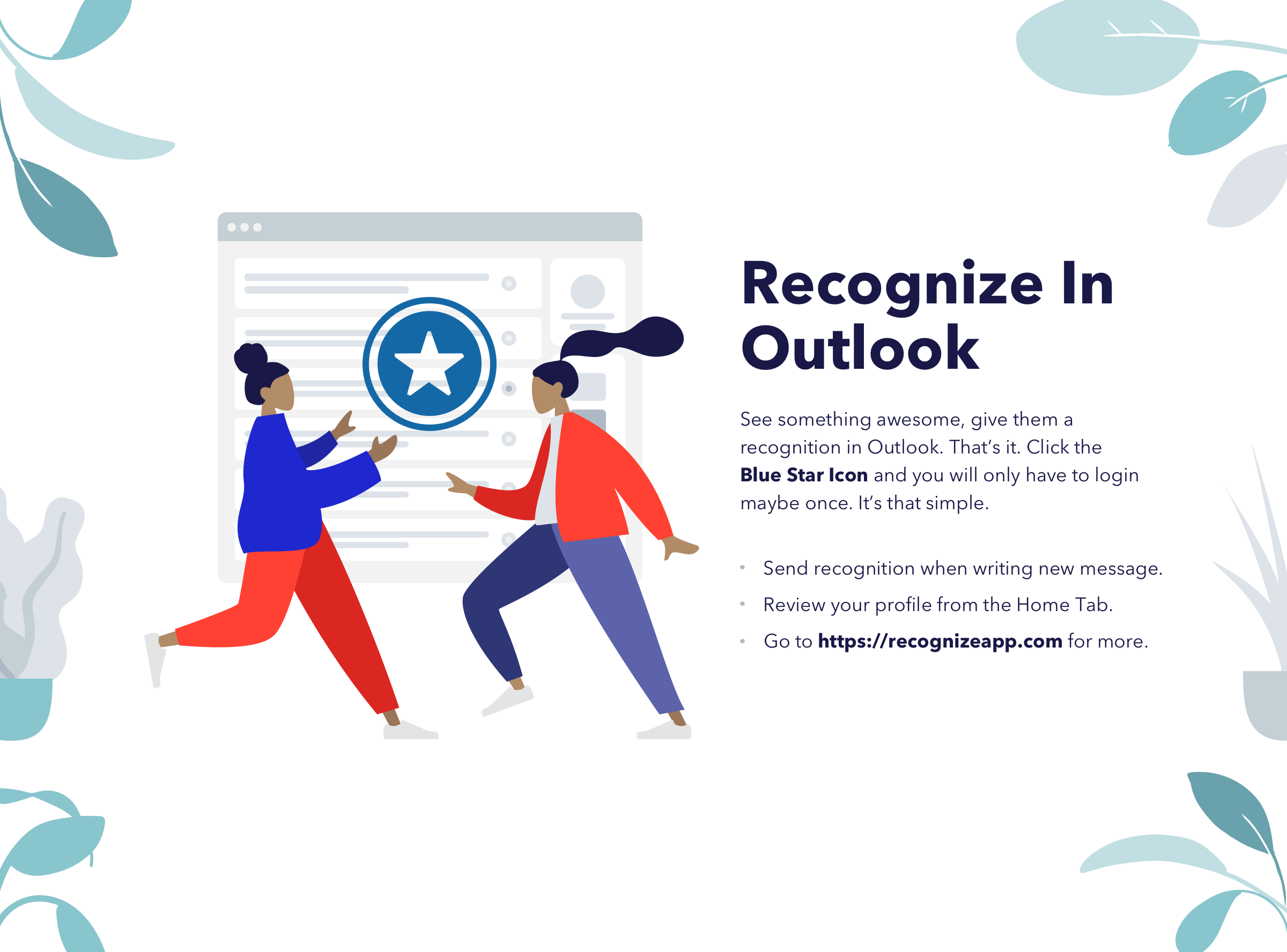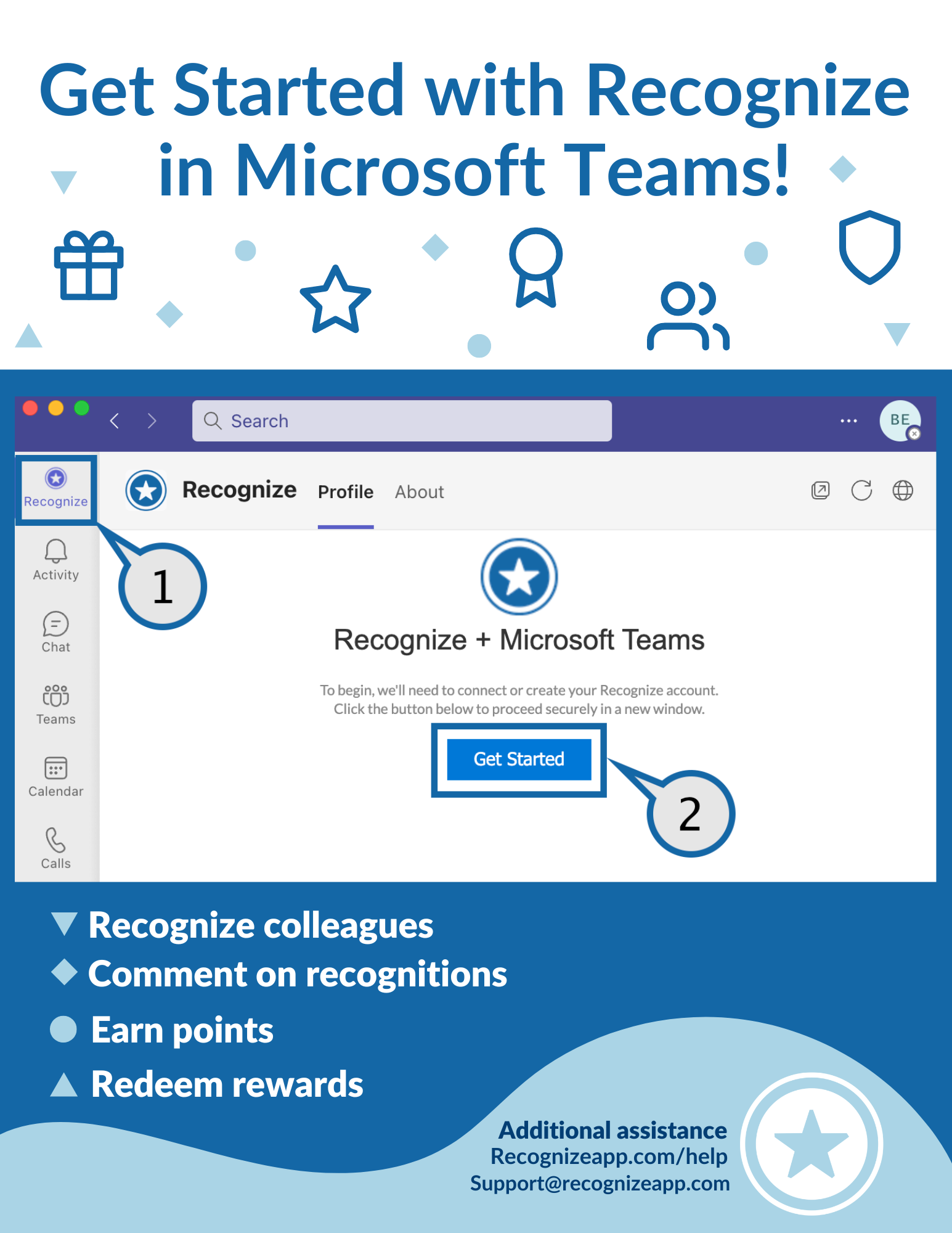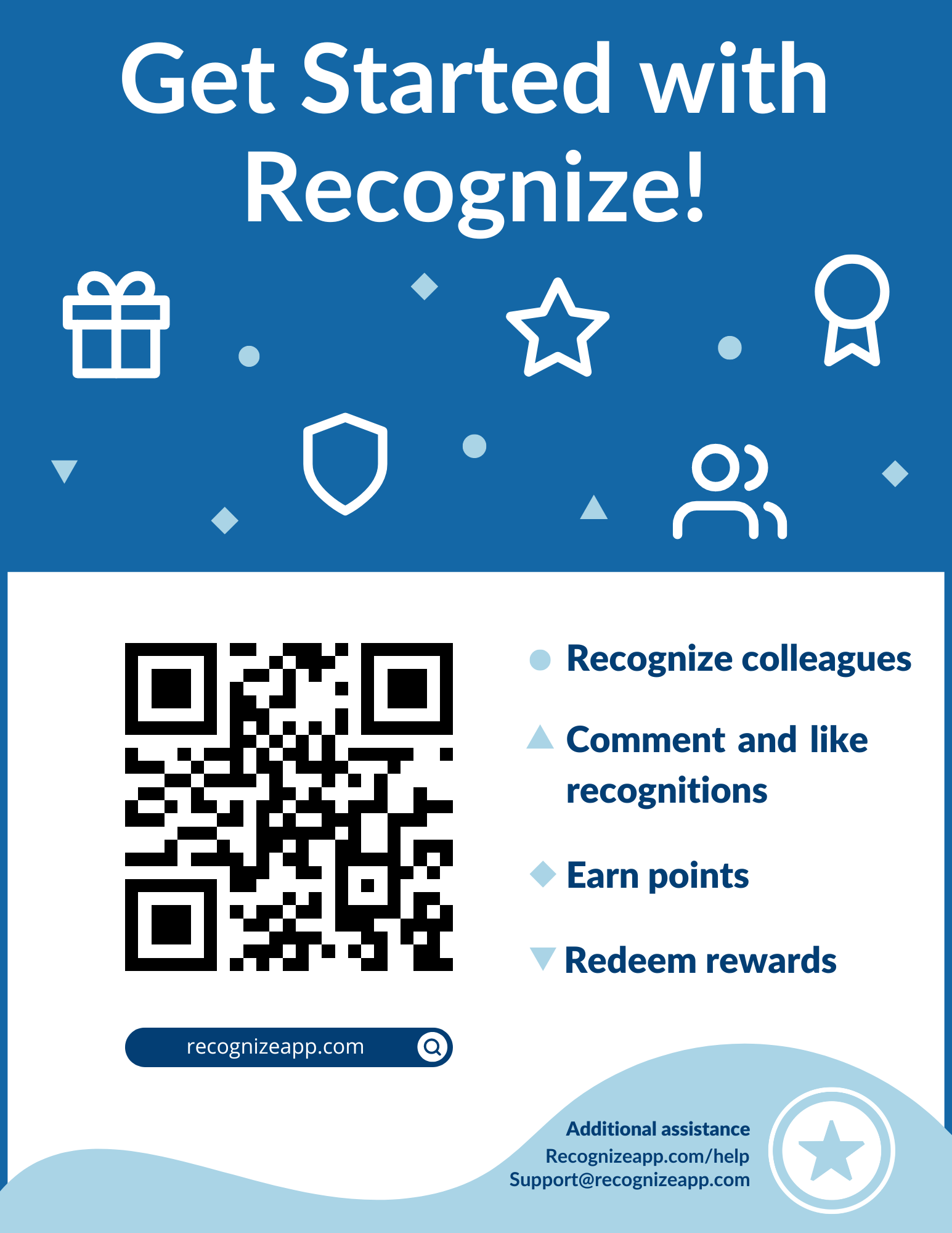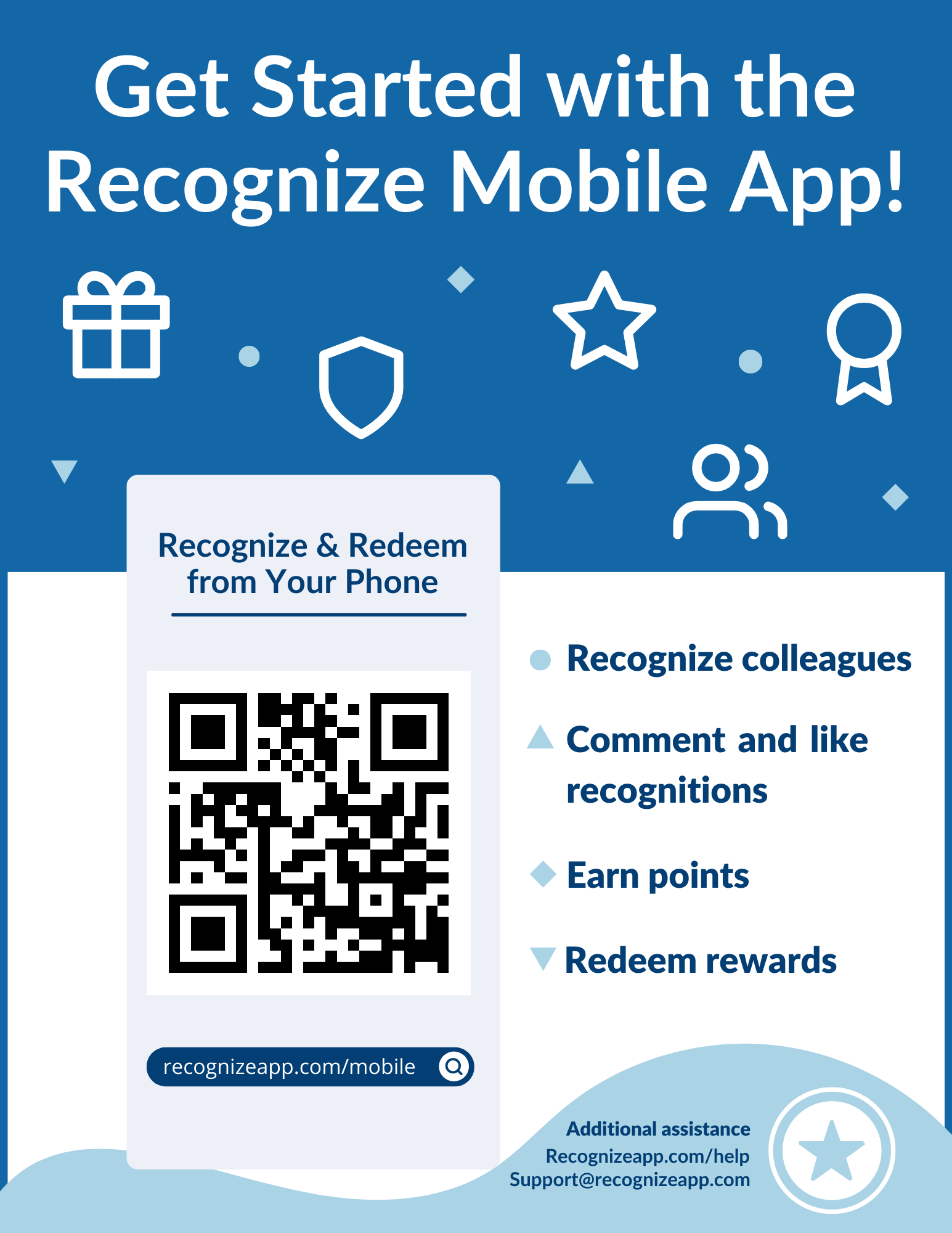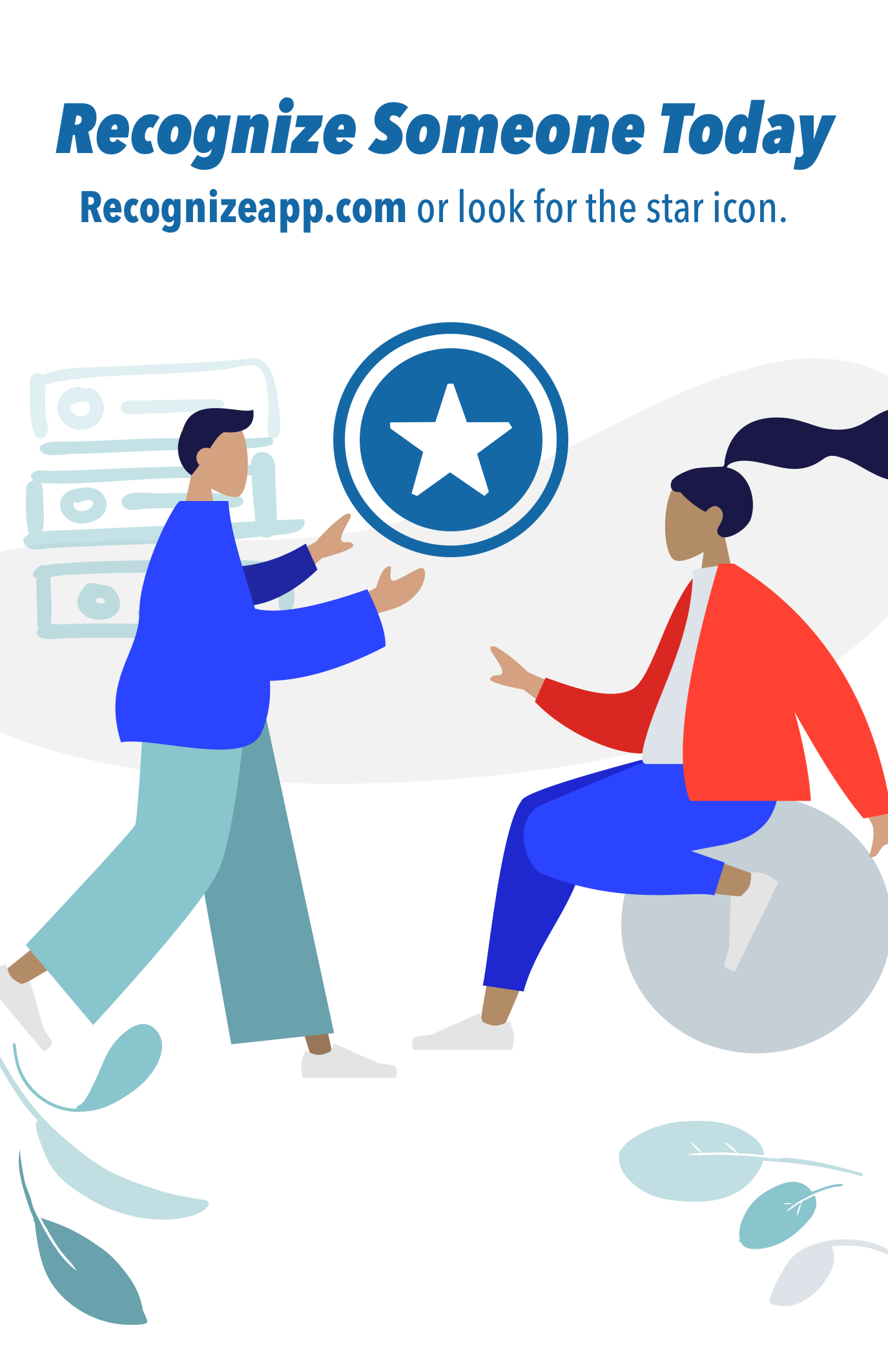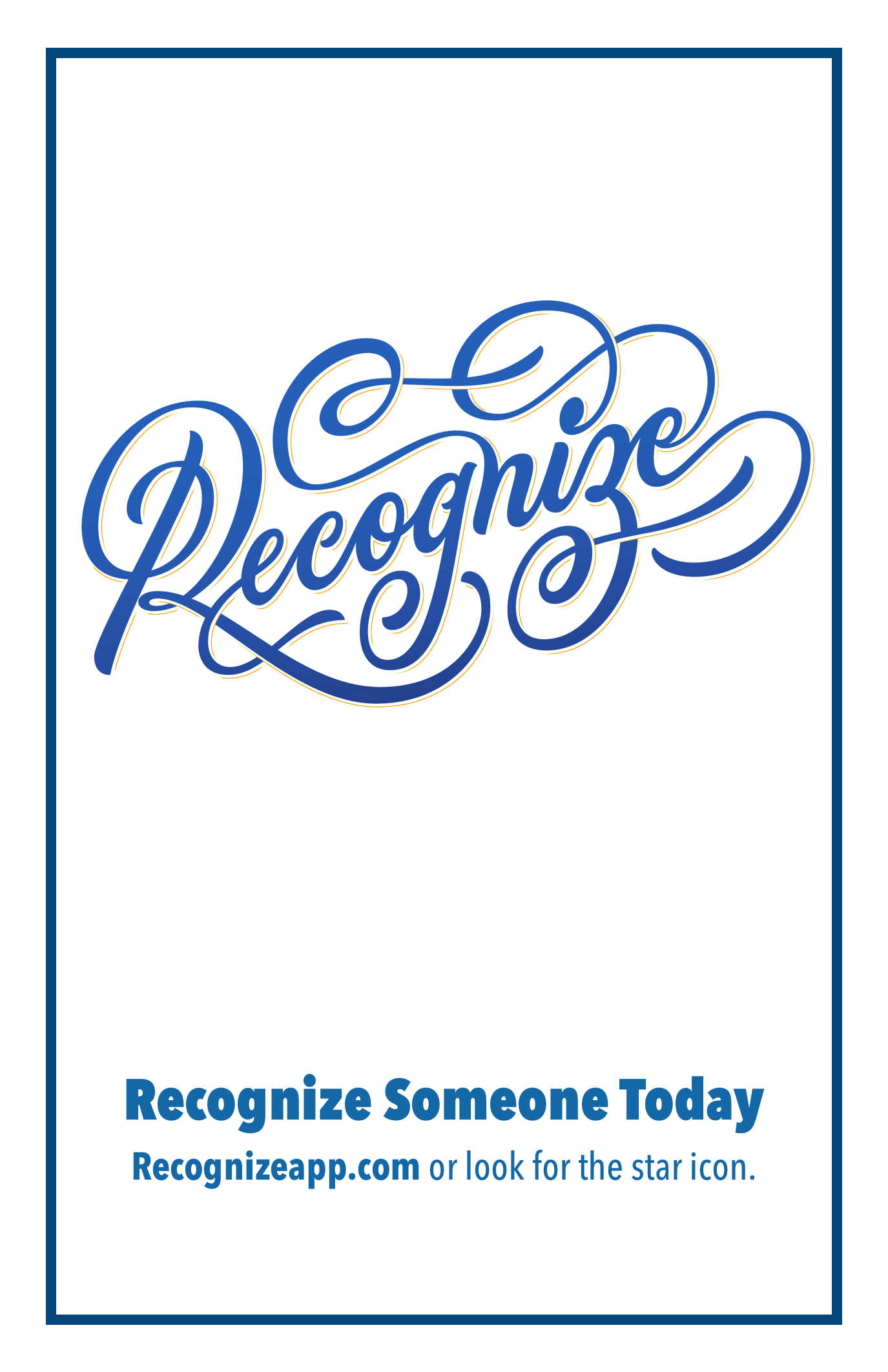 Make sure to also check out our article on Welcome Message Ideas for use with our Announcements feature!