Teams are created automatically when users are assigned groups/teams in the User sync or Spreadsheet import.

Admins can't make ad hoc teams unless they are imported through a spreadsheet or user sync. You can do this through the following:
Click 'Menu' on the upper-right side and select Company Admin
Select Users from the left-side navigation column
Click 'Spreadsheet import' from the top-right menu
Download the sample spreadsheet (if you haven't already)
Populate the 'Team (Optional)' column with your employee data
Upload the populated spreadsheet and click 'Import'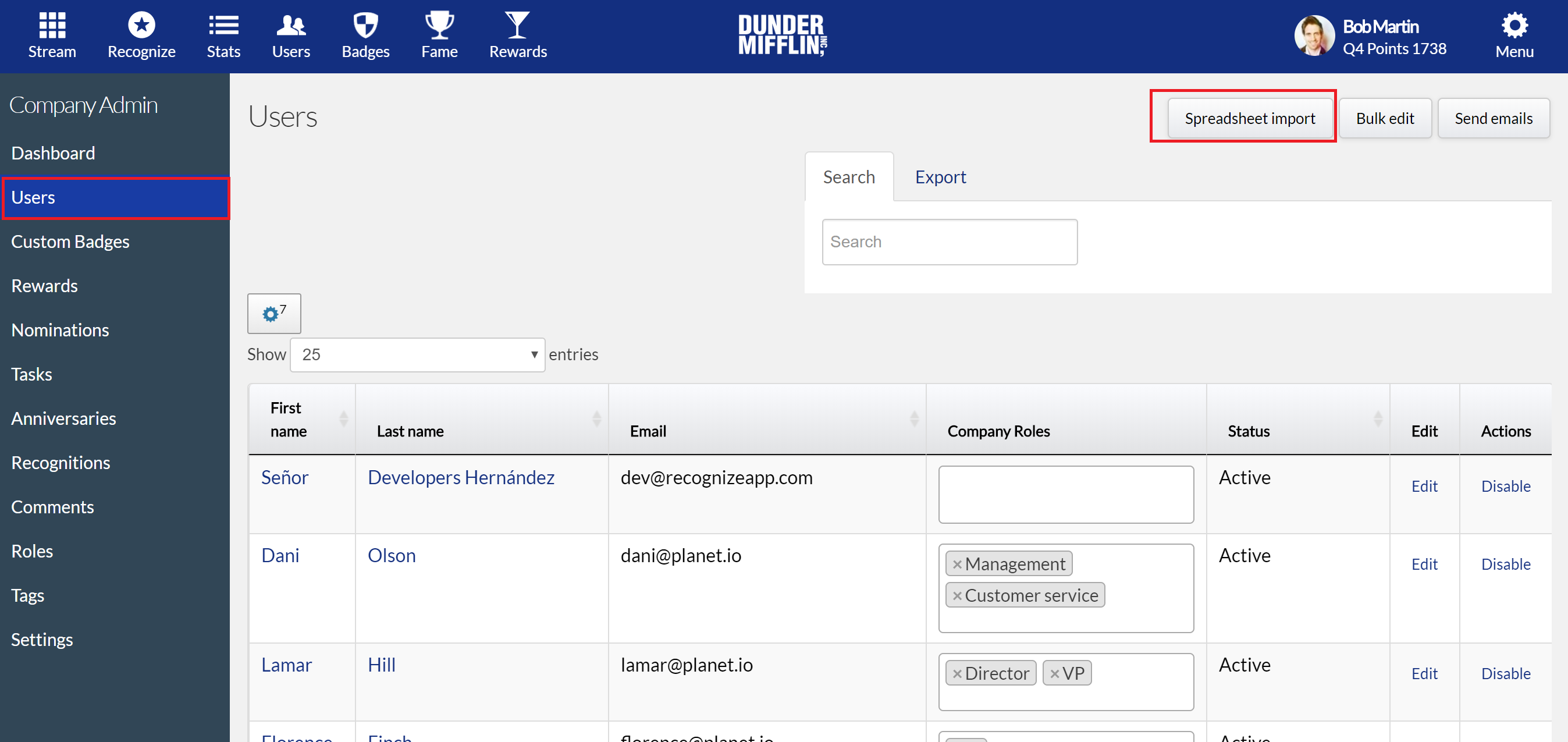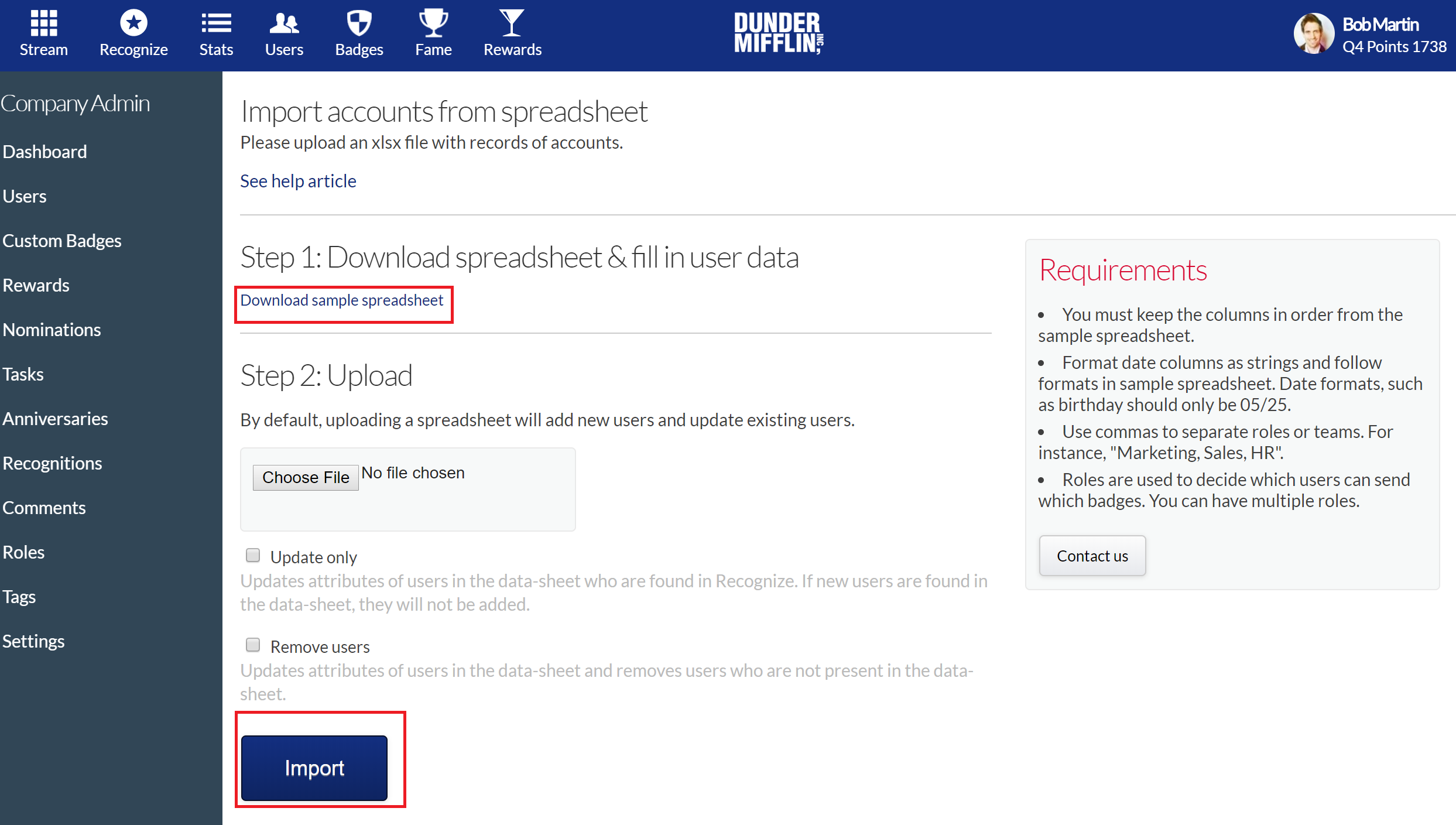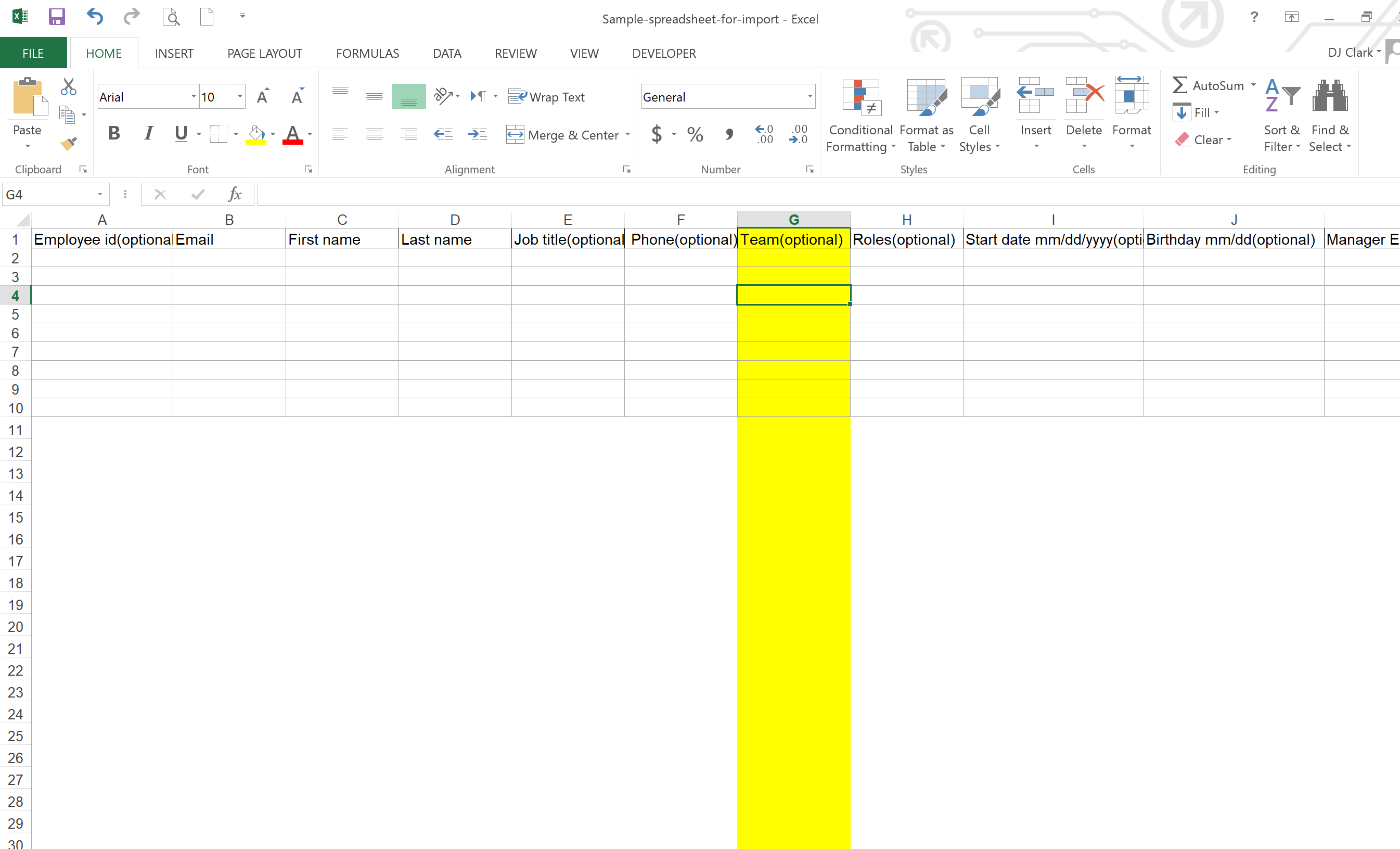 Sometimes old teams may need to be cleared manually - contact our support team for help to make that happen.