Any recognition to a single individual can be a printable certificate.
Customize certificate:
In Company Admin > Settings > Theme Customizations > Certificate, you can upload your company certificate.
Dimensions:
1,510px x 1,141px is the exact dimensions of an award certificate.
The template is attached in this article (see below).
Steps to find/create a certificate:
1. Simply click View Certificate on any recognition detail page that has only one recipient.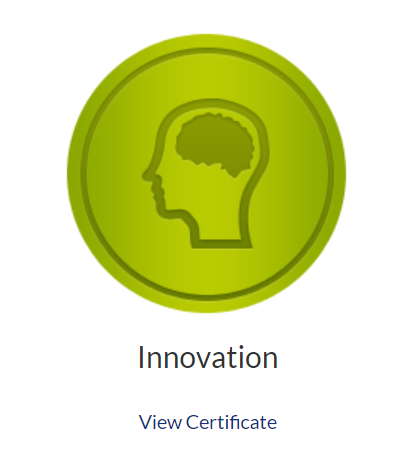 2. Click Print in the browser to print the certificate.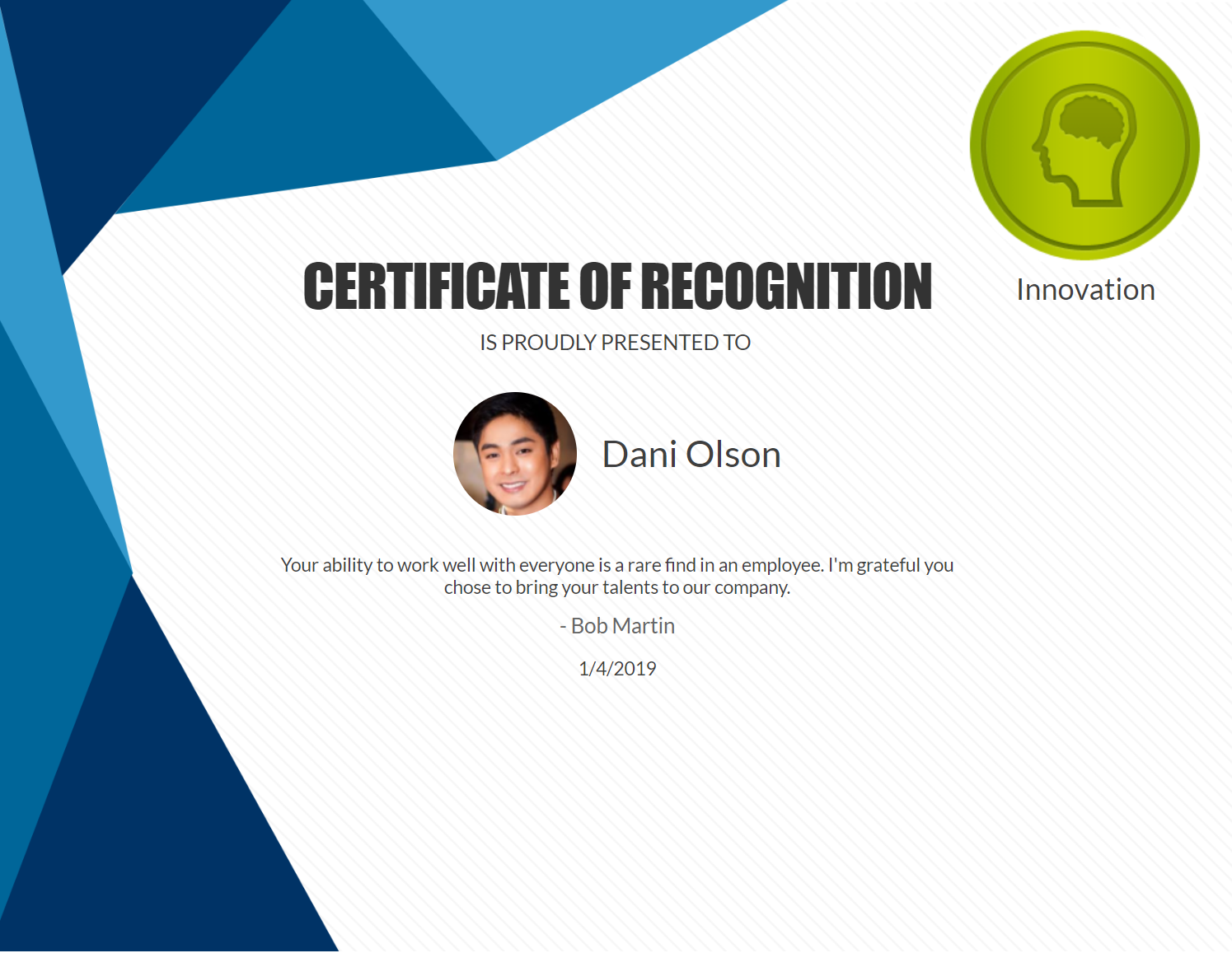 To learn to make a more meaningful recognition certificate, view the Best Practices Handbook.