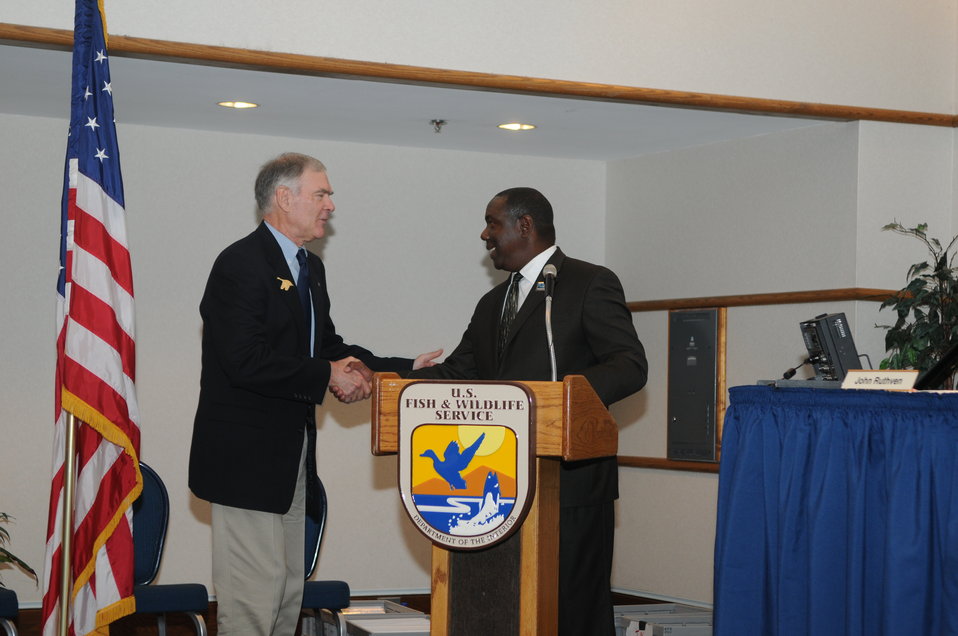 Creating contests in your company is a great way to spur interest and engagement from staff. To show how a contest can work in Recognize, take the example of a charity contest.
Contests can range from promoting sales to specific company values you want to promote for a month. Say a company value is to share more. You can turn that into a contest.
Steps creating an employee contest for sharing
1. Create a badge in the Company Admin that symbolizes the contest. If you already have a sharing badge, make two more that are contextual and will be disabled after the contest is over.
Badges:
Sharing an idea (5 points, limited to 2 times a day)
Asking a question (7 points, limited to 2 times day)
Raise a concern (10 points, limited to 2 times a day)
2. Choose rewards for the contest. We recommend non-monetary rewards (such as gift cards and cash), and instead focus on experience rewards such as dinner for two or a special parking spot.
3. Now that the badges are created it is time to promote the contest. Email the managers of your company to become aware of the contest and to look for these behaviors. They will only be able to give out a total of six badges a day, so they will want to choose carefully.
4. Post on the company social network the sharing contest has begun.
5. Create a poster that promotes the contest and place in high-traffic areas of your office.
6. Remind managers and staff each week of the contest and give trends of who is winning via the leaderboards in Recognize.
7. At the end of the month, again review the leaderboards of who is winning. Give special mention to staff members who won inside their group or team via Recognize's leaderboards.
8. Use your social network or email to inform everyone of the winners.
9. Hold a Sharing Party at the end of the month to reflect on some of the great sharing that occurred. Make sure to photograph or even video tape this party.
10. Share the photos and videos on your company's social network or over email.
The contest strategy we have outlined shows the online/offline strategy of Recognize. For a strong employee recognition strategy, we recommend engaging staff not only through recognition, but other channels as well. Email us with your contest ideas and we can see how we can help.