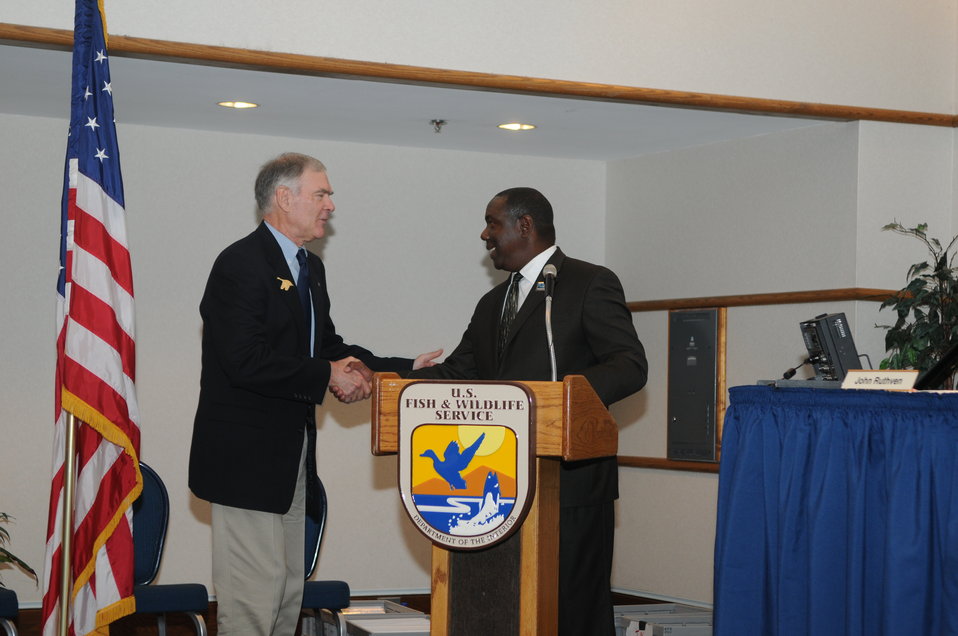 Creating contests in your company is a great way to spur interest and engagement from staff, and they can be held for a number of initiatives. They can be used as a way to boost sales and create friendly competition, or they can be used to showcase or highlight specific company values you'd like to focus on. As an example, let's say one of your company values is to cultivate a culture of sharing ideas and information, but you've noticed a dip in participation in webinars, forums, or other collaborative channels. To encourage more activity that supports this company value, you could create a contest.
Steps for creating an employee contest to encourage sharing ideas and information:
1. Create a badge in the Company Admin portal that will symbolize the contest. If you already have a badge for this company value, we suggest making new ones that are contextual and will be disabled after the contest is over, or make use of tags to have users differentiate the initiative so that you are able to pull engagement reports.
Badge ideas:
Sharing an idea (5 points, limited to 2 times a day)
Asking a question (5 points, limited to 2 times a day)
Raise a concern (5 points, limited to 2 times a day)
2. Choose any special rewards for this contest, if applicable. For example, employees could earn points on each recognition they receive, but for the employee who earns the most overall, there could be an additional reward, such as lunch with the CEO.
3. Once the badges are created, you'll want to promote the contest in various work group channels as well as on the company's intranet portal, if applicable. You can email the managers of your company for awareness and to remind them to look for these desired behaviors. You'll also want to post a notice on any social channels your company uses, as well as take advantage of any digital signage you have access to. Make sure to include the timeframe for the contest and any pertinent details for how to participate.
4. Remind managers and staff each week of the contest and share trends of who is winning via the leaderboards in Recognize.
5. At the end of the contest period, share a final review the leaderboards with the winner. Be sure to give special mention to staff members who won inside their group or team via Recognize's leaderboards. You can also announce winners via email, company channels, or social channels used by your company.
6. Dedicate some time at the end of the month to reflect on some of the great recognition that occurred during the contest. Make sure to include examples of the messaging on those pieces of recognition.
7. Share a blog post on the winner's experience and feedback on how they felt to win the contest so that other employees can be encouraged to participate in future contests.