Recognize has a convenient mobile app that you can have employees download to their Apple and Android Smart Phones. The Recognize mobile app complements our web platform, and allows frontline employees access to your program without being in front of a computer.
The Recognize App
View your company's recognition feed
Send recognition with a Badge to employees
Send privately or publicly
Redeem employee Reward gift cards or company items, and get claim codes and instructions right in the app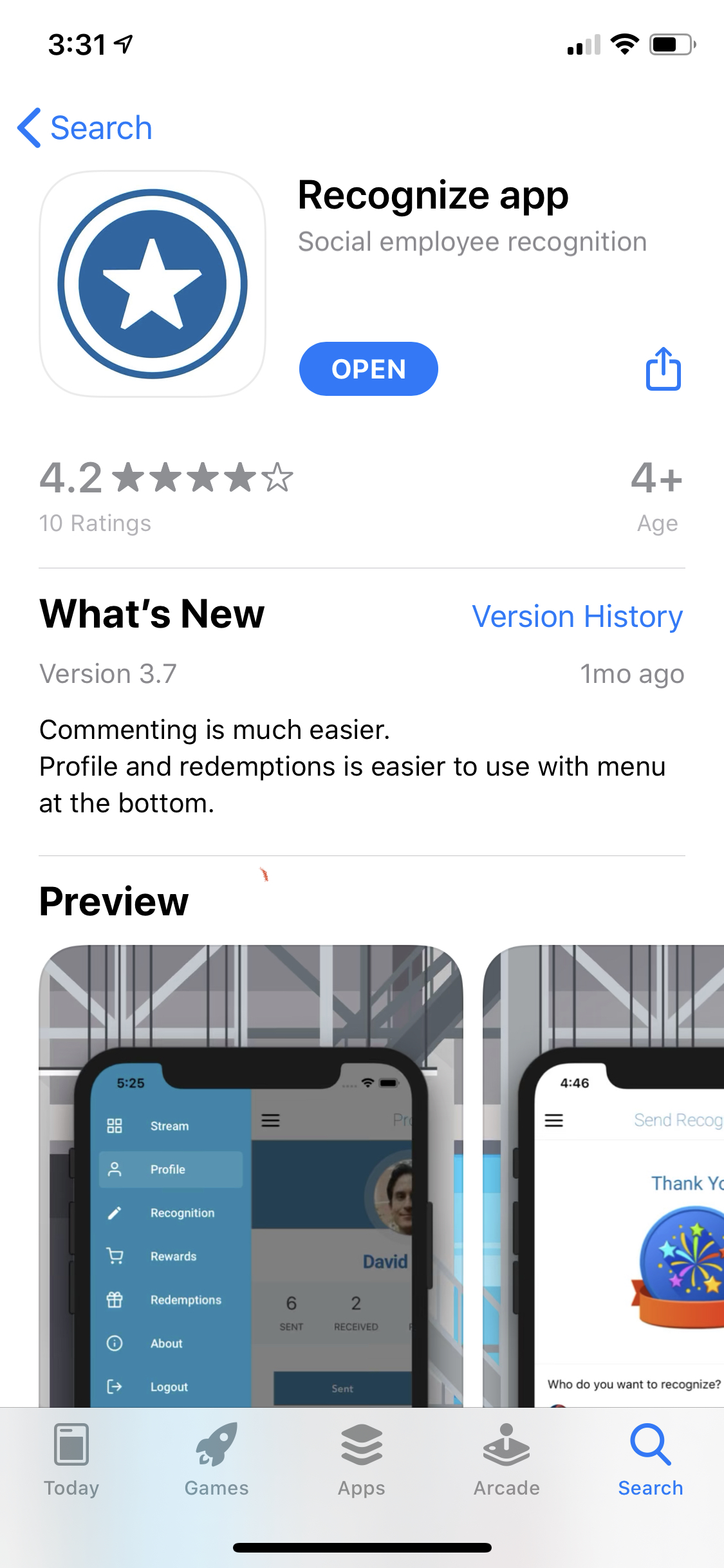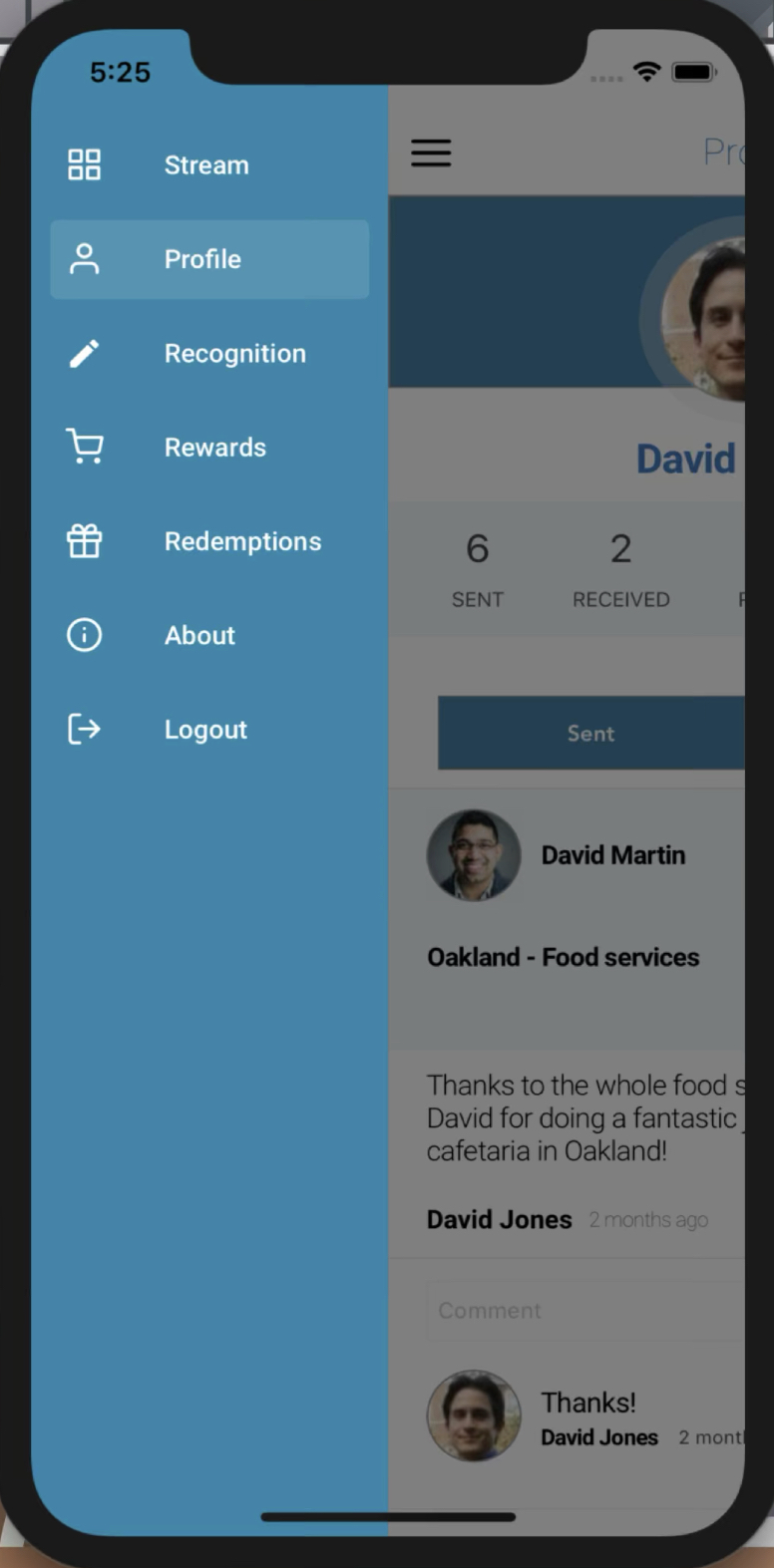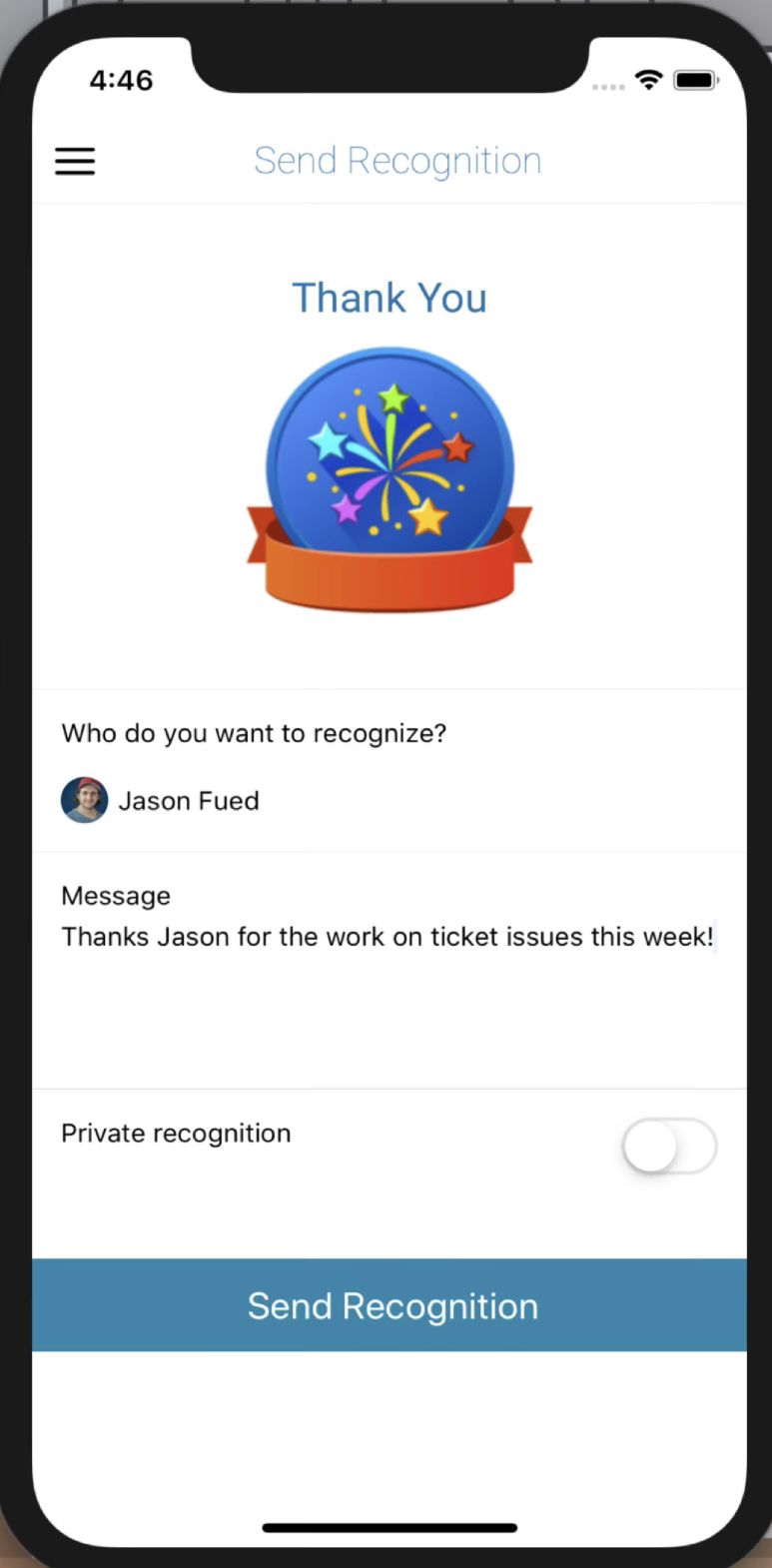 Below, you will find a demo of our Mobile App.